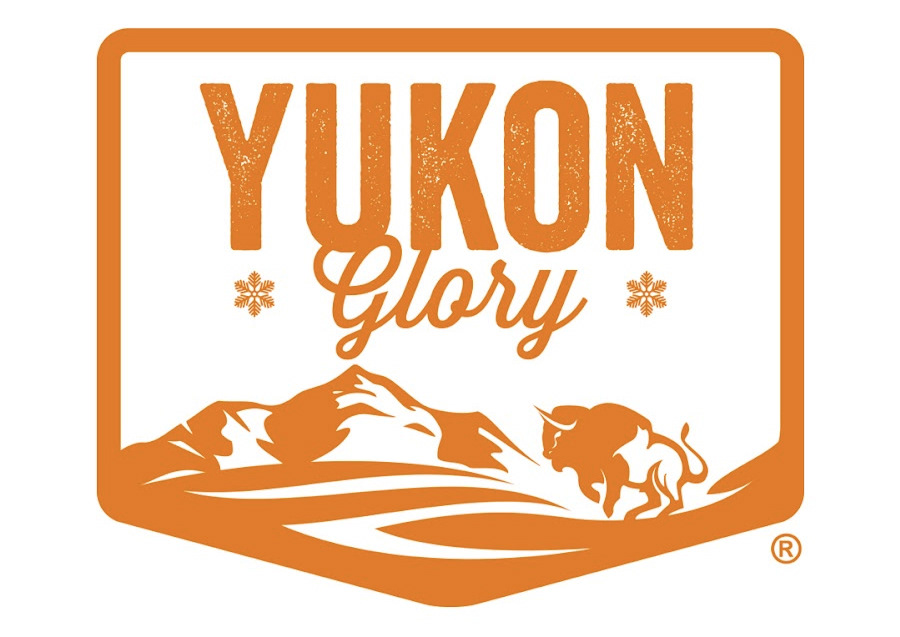 Yukon Glory was a BBQ accessories company selling products on Amazon. They wanted to mature into a recognized brand. Below is an overview of the work I did for them. 
1. Amazon Marketplace Overhaul
2. Social Media, Influencer & Content Strategy
3. E-commerce website development
4. Paid social, email marketing & media relations
110% sales increase in 2019 over 2018
80% increase in AOV
400% growth in email subscribers
25,000 dedicated social followers
Expanded channel distribution to Walmart, Home Depot, Wayfair & e-commerce site.

Amazon Marketplace Overhaul
The sheer breadth of the Amazon marketplace makes it difficult for a brand to stand out. To increase discovery, CTR & conversions, I worked with Yukon Glory on:
1. Building their Amazon storefront.
2. Enhancing their product detail pages with updated imagery, compelling copy & Enhanced Brand Content.
3. Refining their PPC strategy to target trending search terms & increase conversion rates.
4. Launching their Amazon DSP advertising program.
Created a branded Amazon storefront to tell Yukon Glory's brand story and showcase their line of products. Below is a preview of the store's homepage.

Product Detail Page Enhancements
Worked with a team of lifestyle photographers to bring the Yukon Glory products to life.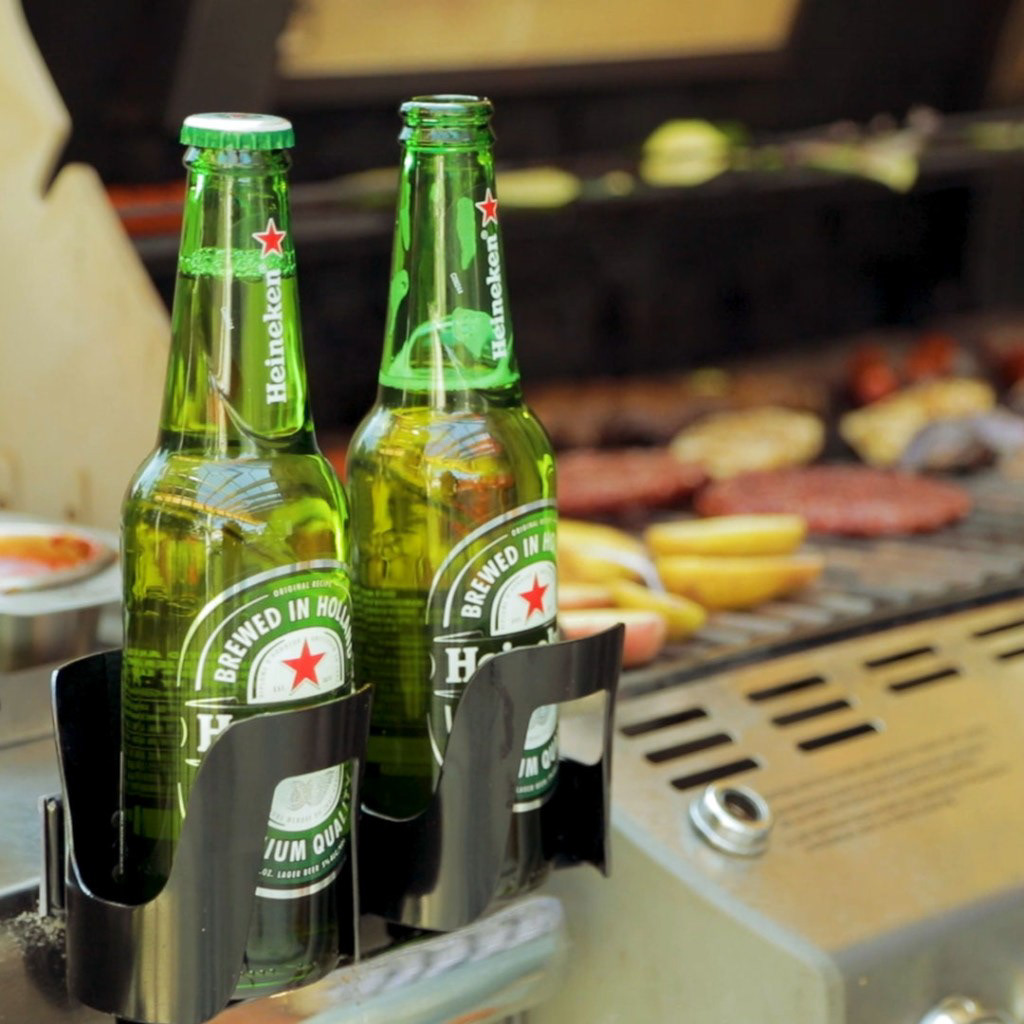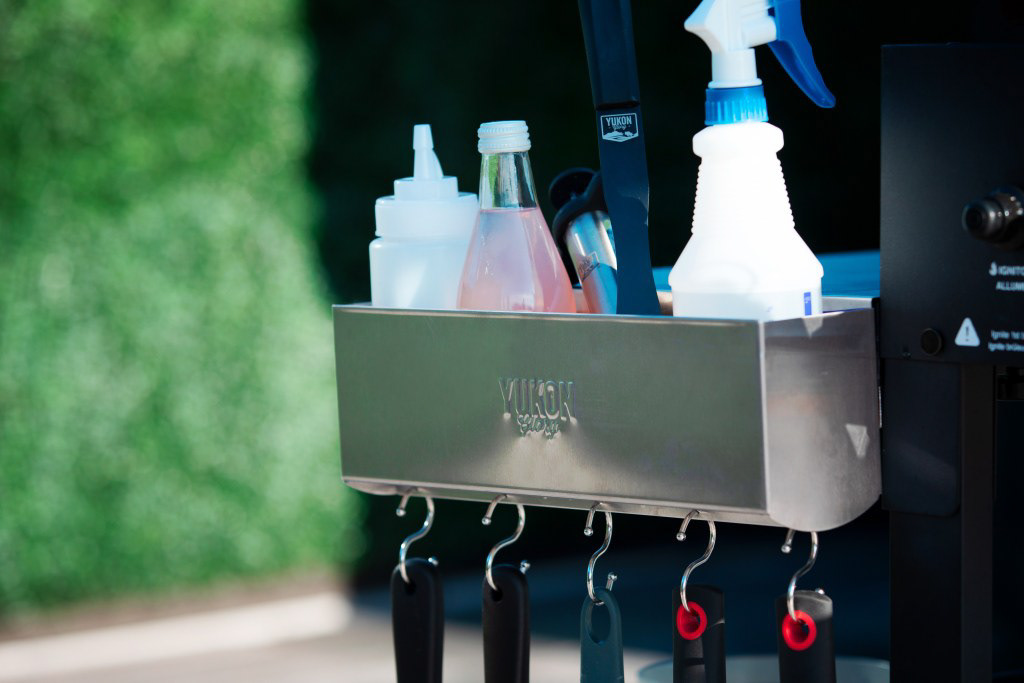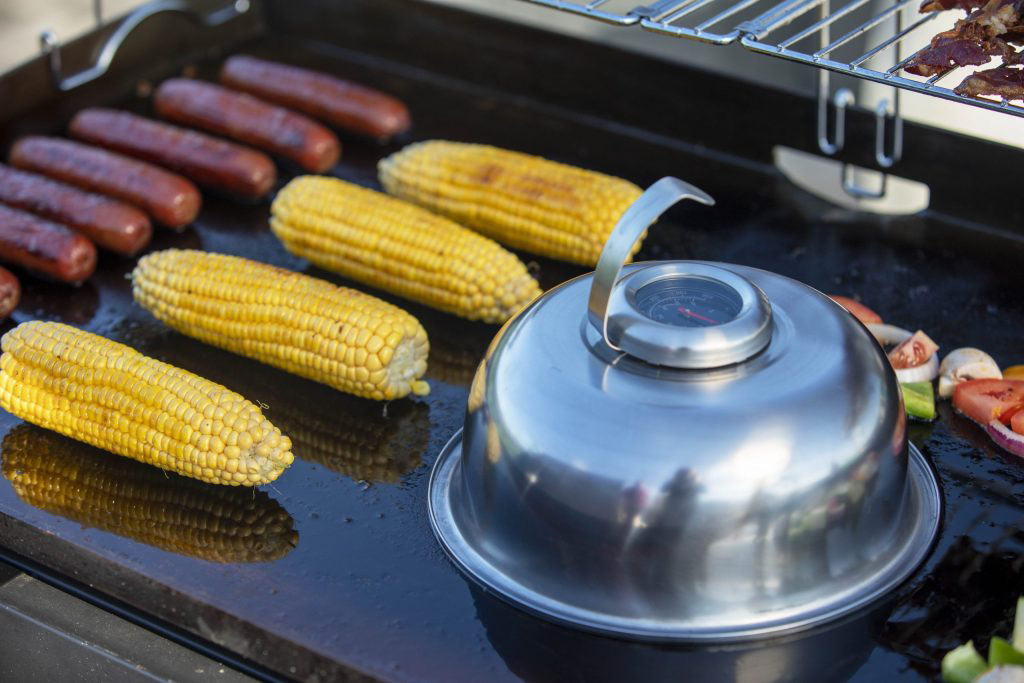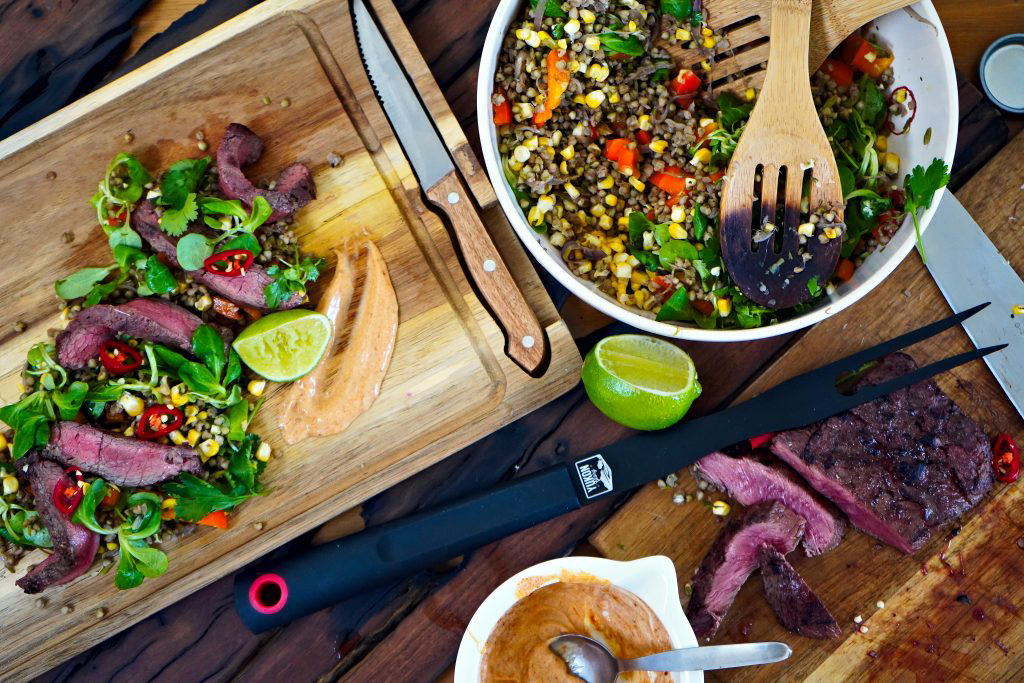 Created a branded theme for all Enhanced Brand Content across Yukon Glory's entire product line.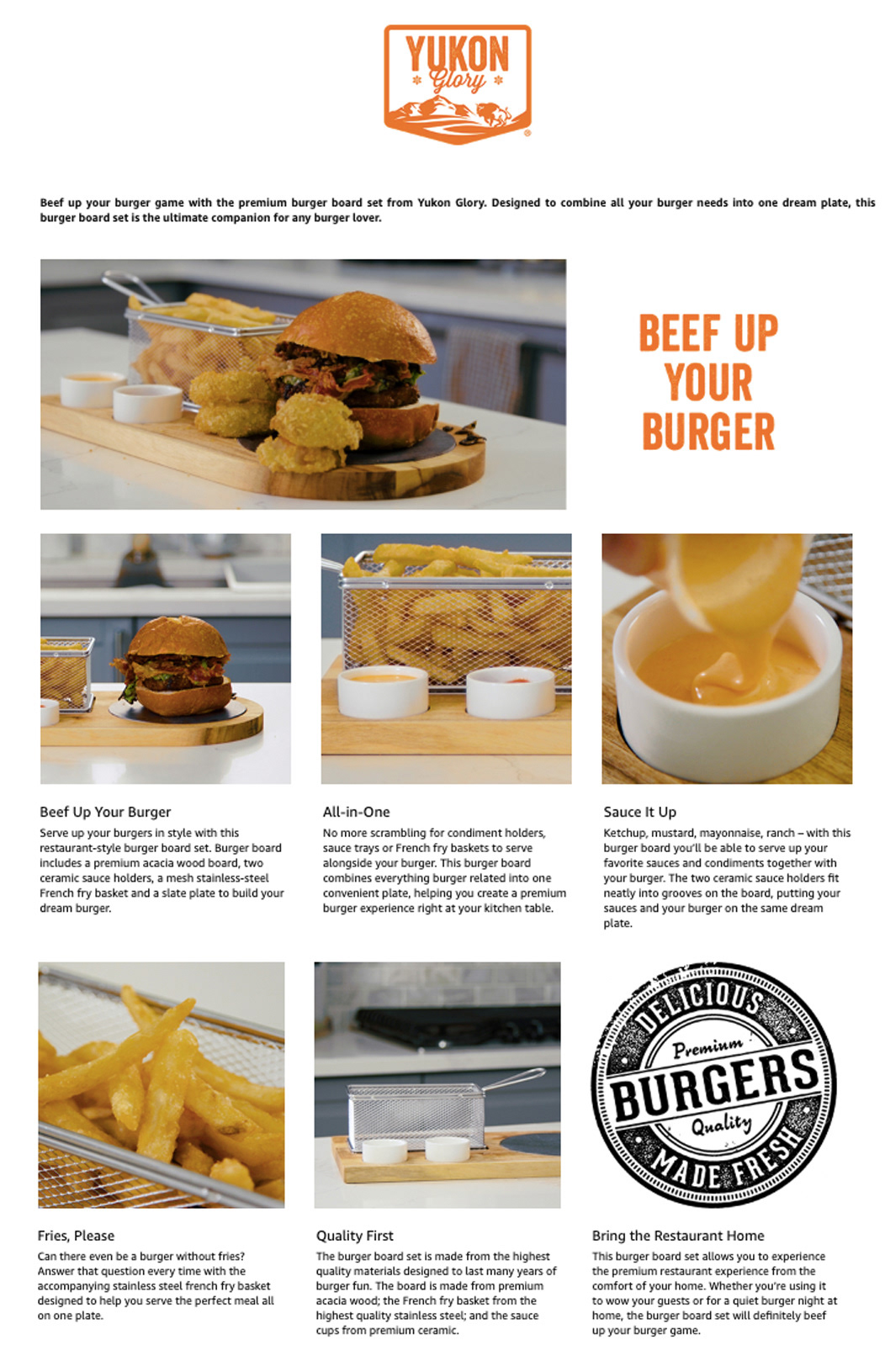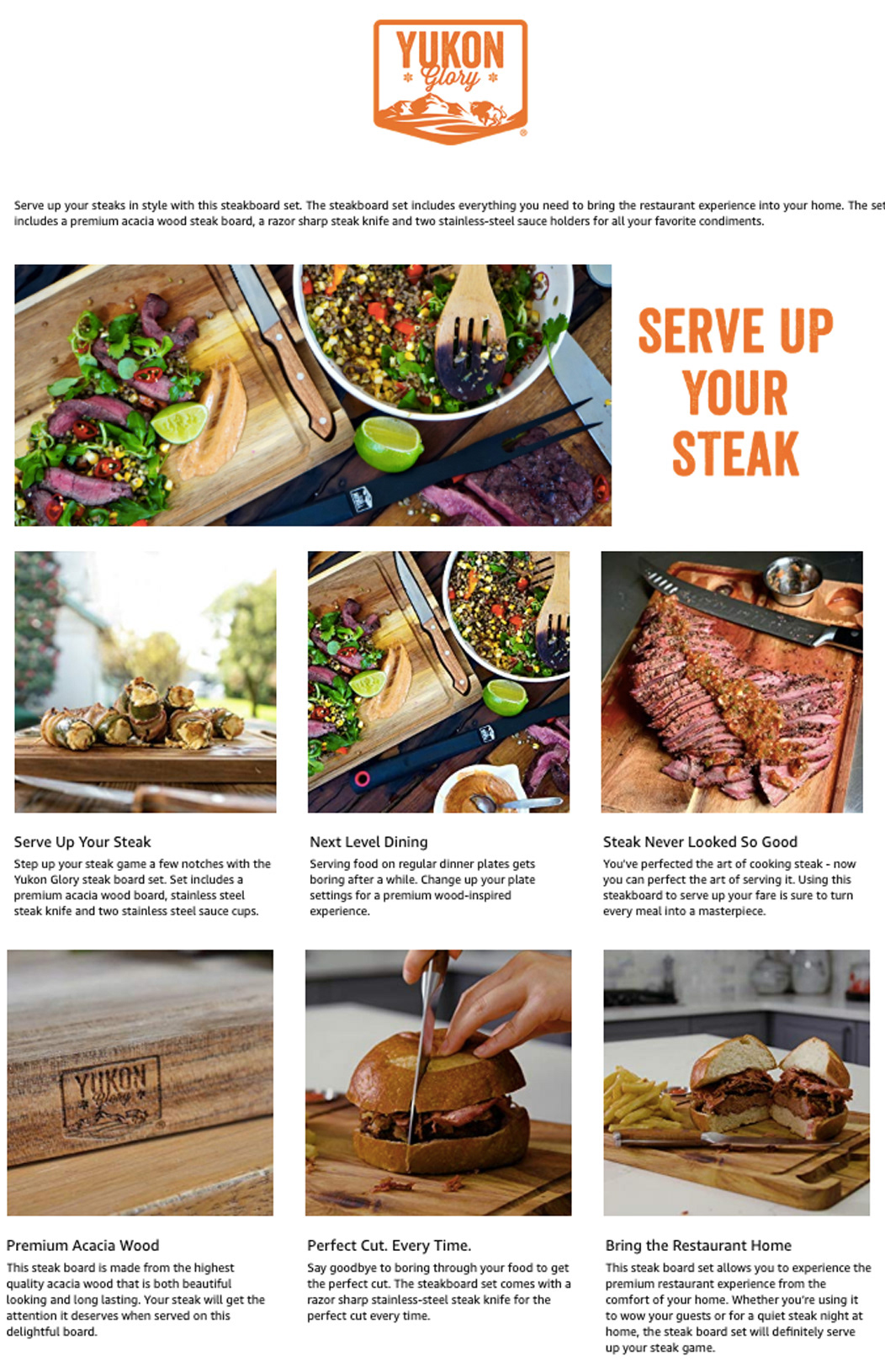 Social Media, Influencer & Content Strategy
E-Commerce Website Development
I worked with a team of designers, developers and content creators to create an engaging and shopper-friendly e-commerce site for Yukon Glory. 
Increased AOV by 80% over 4 months.
Grew email list by over 400%.
Increased organic traffic by over 300%.
Integrated Yukon Glory's site with Klaviyo, and set up multiple flows increasing open rates by xx% and CTR by xx%.
Developed BBQ recipe content that was shared on Facebook, Instagram, Pinterest & YouTube increasing site traffic by xx% and average session duration by xx%.
Press, Bloggers & Earned Media
Worked with niche BBQ bloggers, industry press and major publishers to showcase Yukon Glory products and drive sales through their e-commerce site. Below are links to some of the features.