Challenge:
80% of Yankee Candle's business comes from 30-50 year old homeowner mums. How can Yankee Candle talk to younger, single, shared-apartment-in-the-city folk as well?
Insight:
Young people aren't content with things being just mediocre —they want everything to "Be Lit". 
Solution:
With a Yankee Candle by your side, everything can be lit. Literally everything.
​​​​​​​
Enter your shit. Help others lit their shit. Discover how your own shit is lit. Share your lit shit with the world.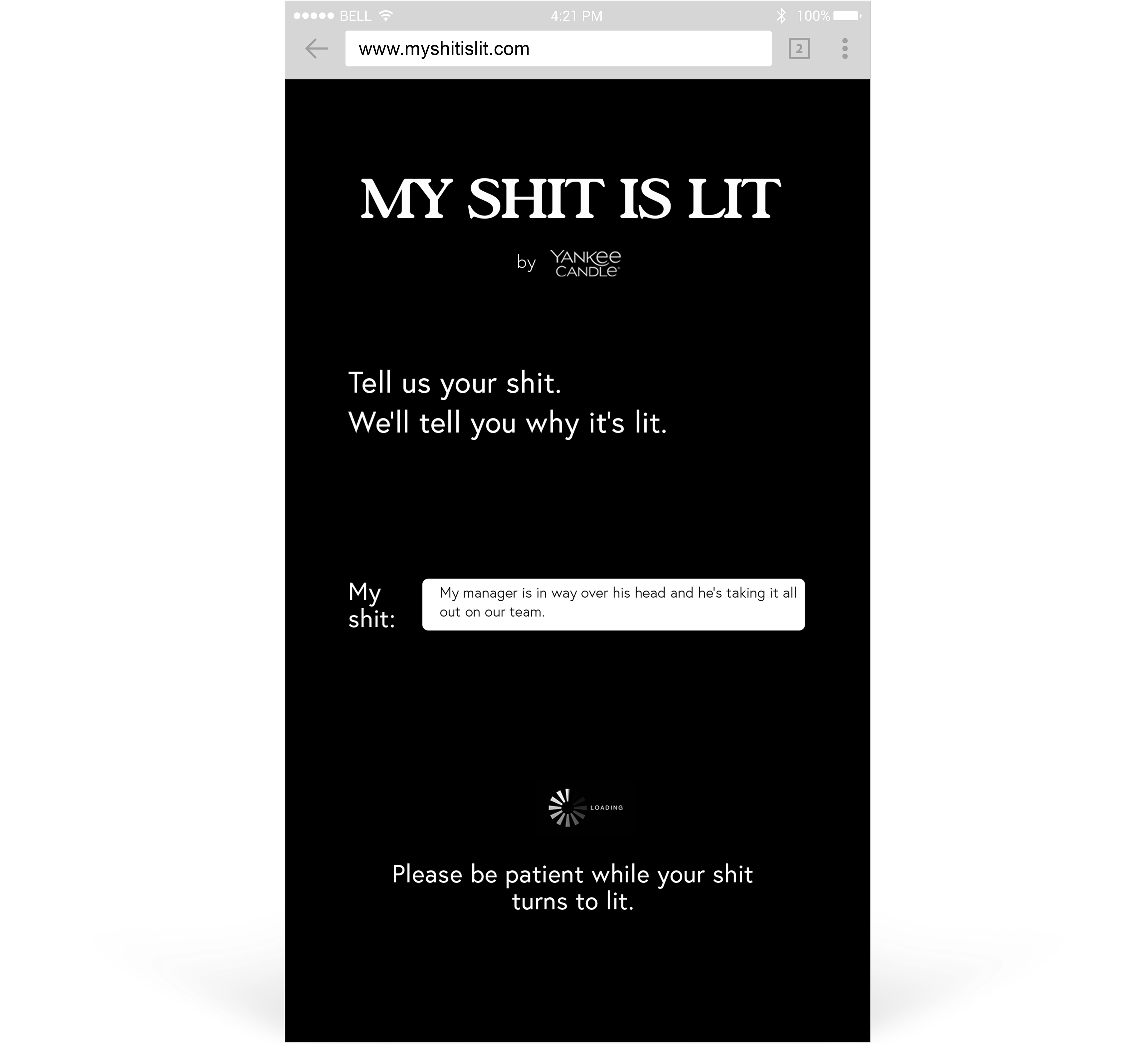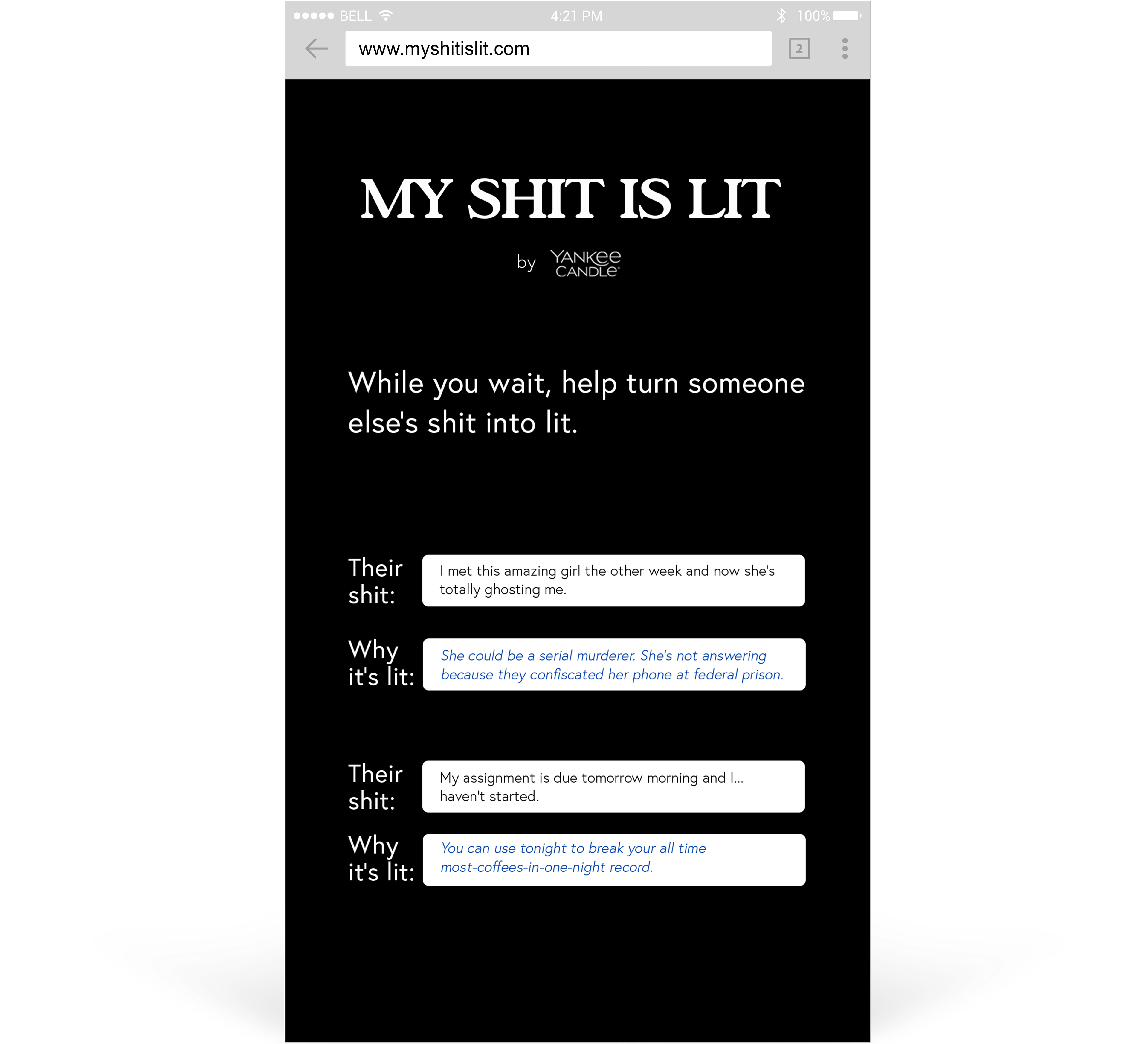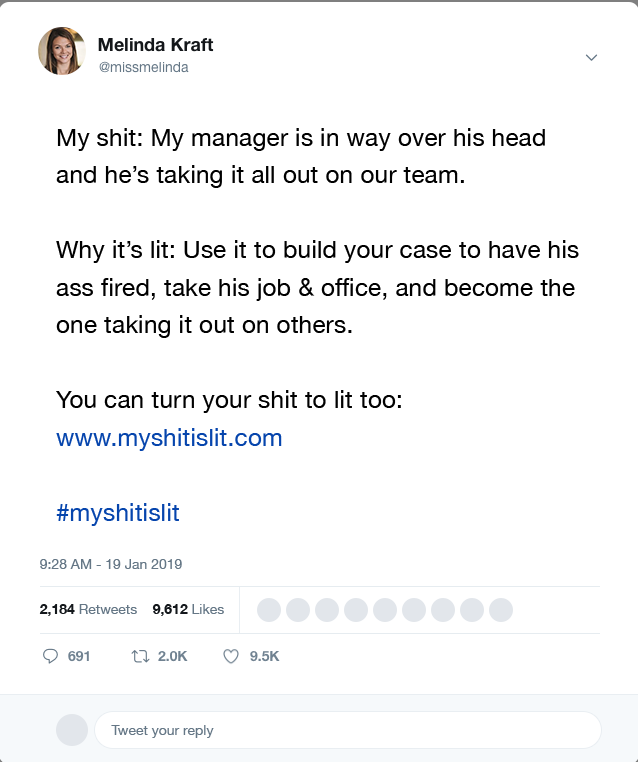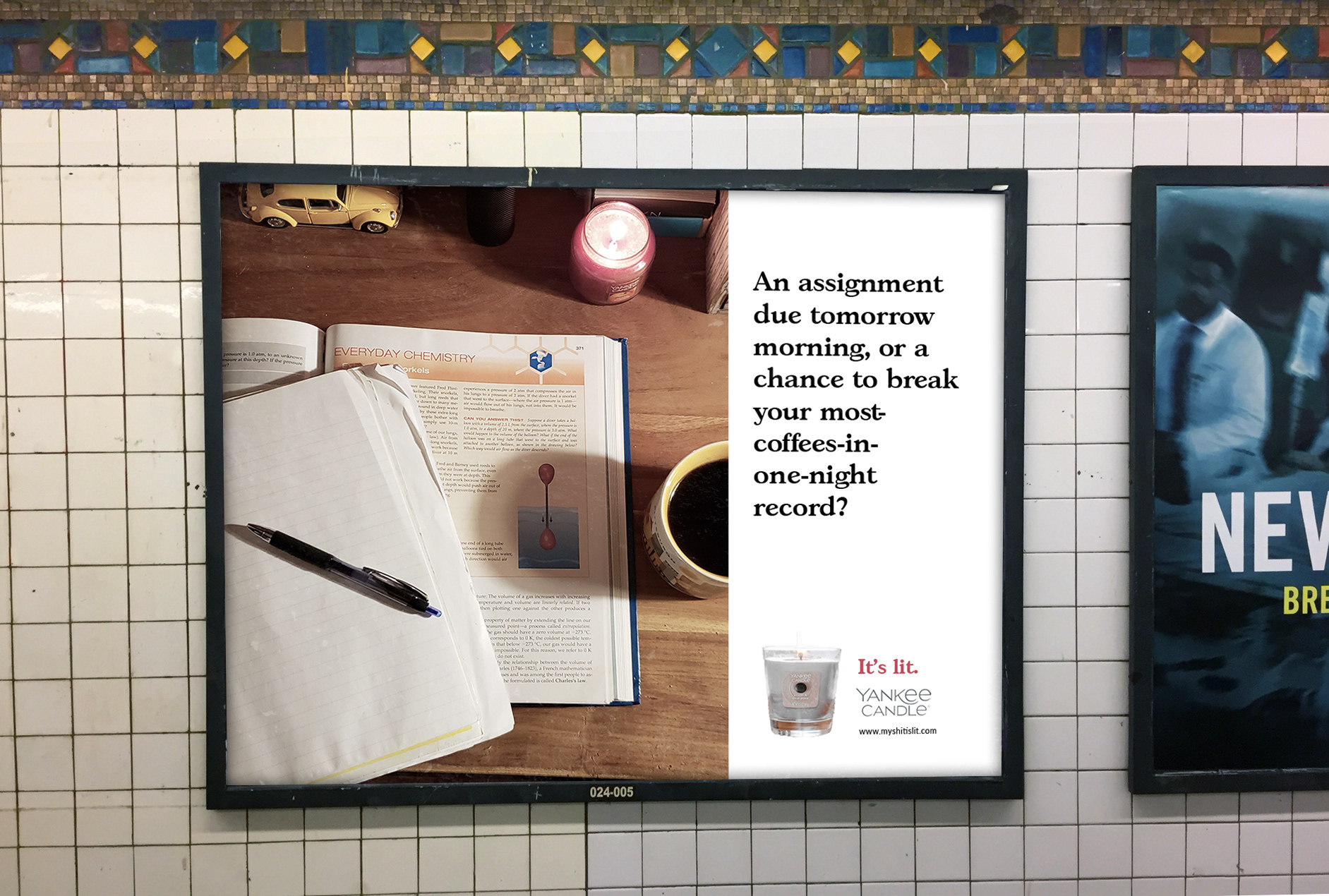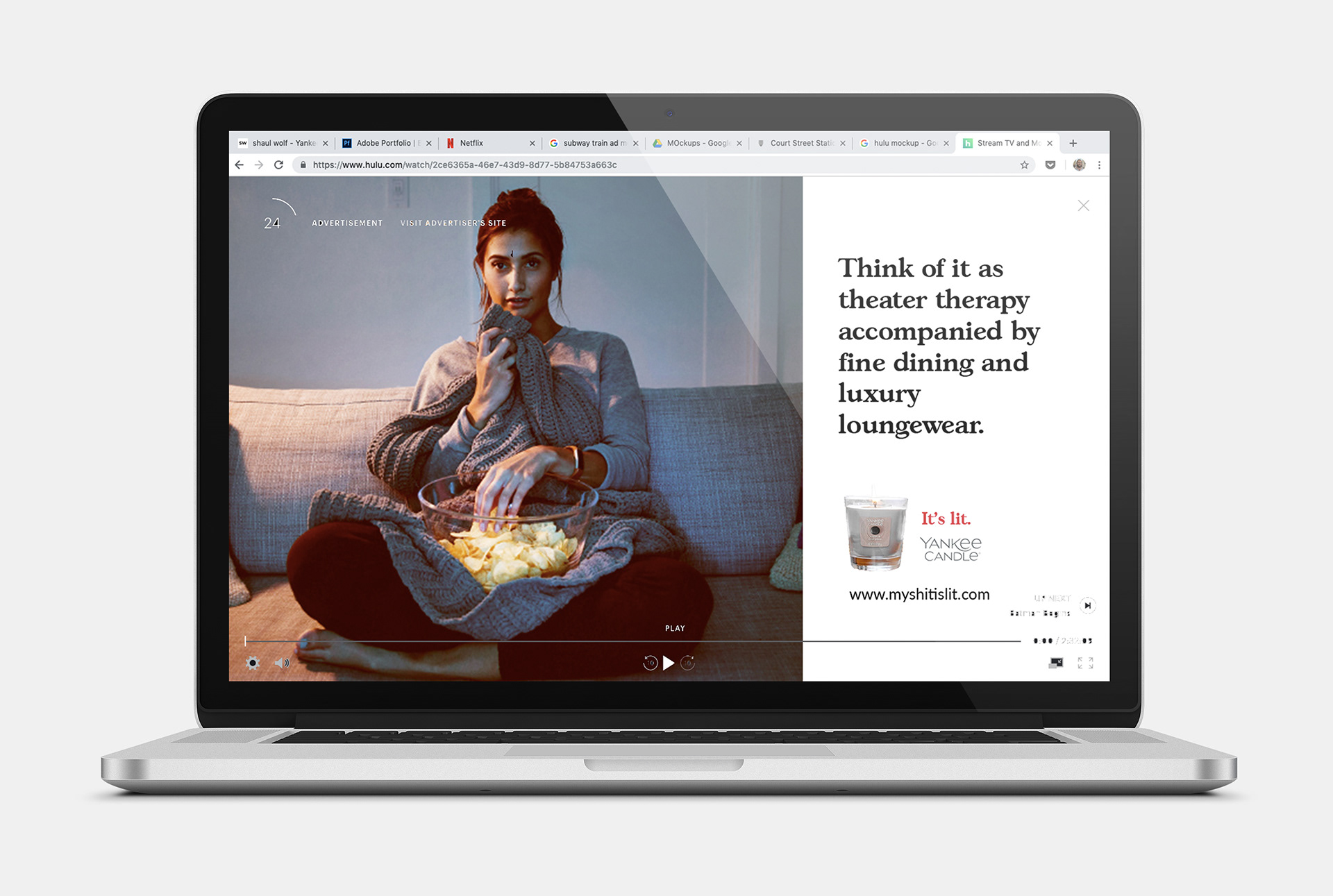 SOCIAL:
Yankee Candle will encourage its followers to share images of their candles with their own LIT (or un-LIT) captions using the #itslit.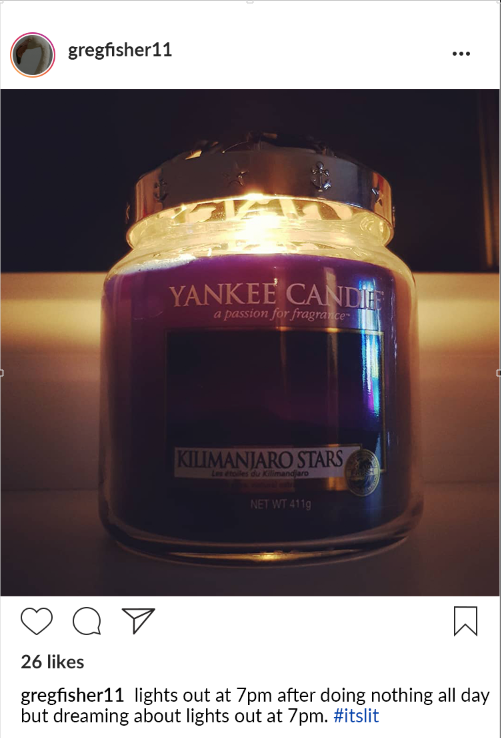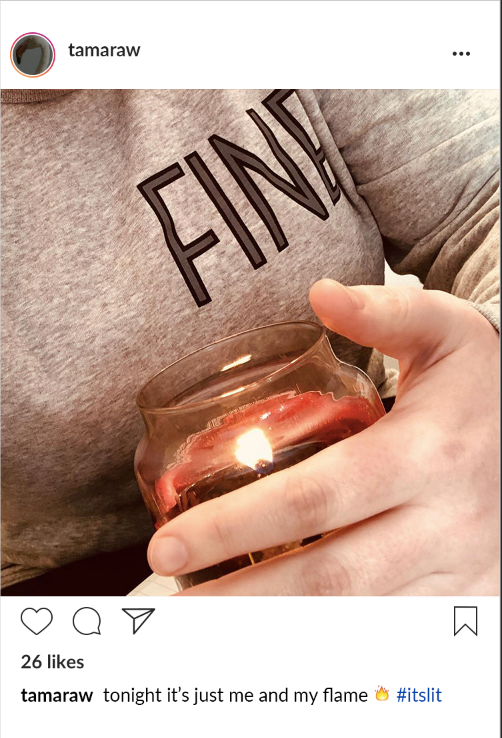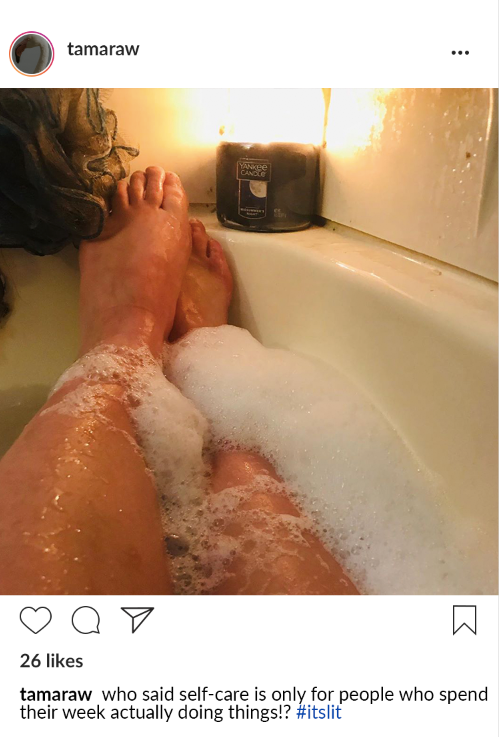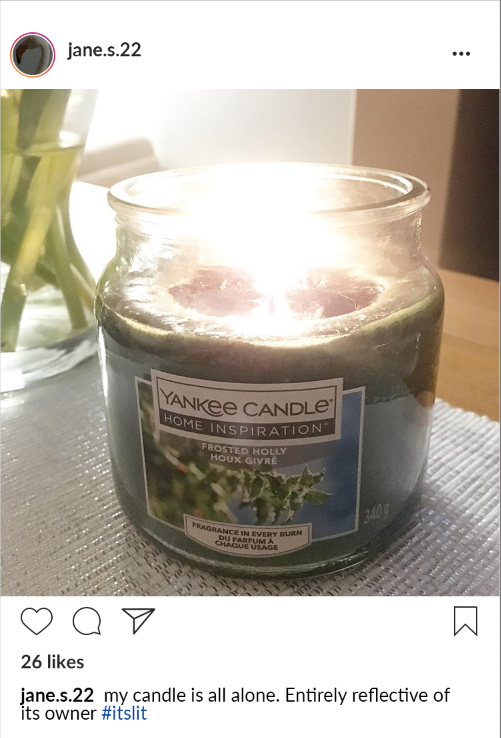 PRODUCTS:
Yankee Candle is so LIT, they even have candles for those seriously un-LIT situations. Introducing, the Yankee Candle "It's Lit" series. Which of these would you buy?