The Chosen Bean was a flailing coffee company struggling to stand out amongst the vast competition. I led the brand's repositioning into a niche, roast-to-order model, and directed the launch of The Freshest K-Cups™ - the world's first roast-to-order K-Cups.
Key Initiatives:
Created complete subscription box experience - web, digital, email, social, and box design.
Directed 360˚ marketing strategy - paid social, influencers, bloggers, podcasts & earned media.

Read more about the research & strategic thinking behind The Freshest K-Cups™ in this presentation
here:
Web Design & Architecture
We wanted to keep things fresh - in every element of the brand. So we designed a fresh homepage for every day of the week, representing the coffee bean we'd be roasting that day. Here are some samples of the Freshest Homepages™.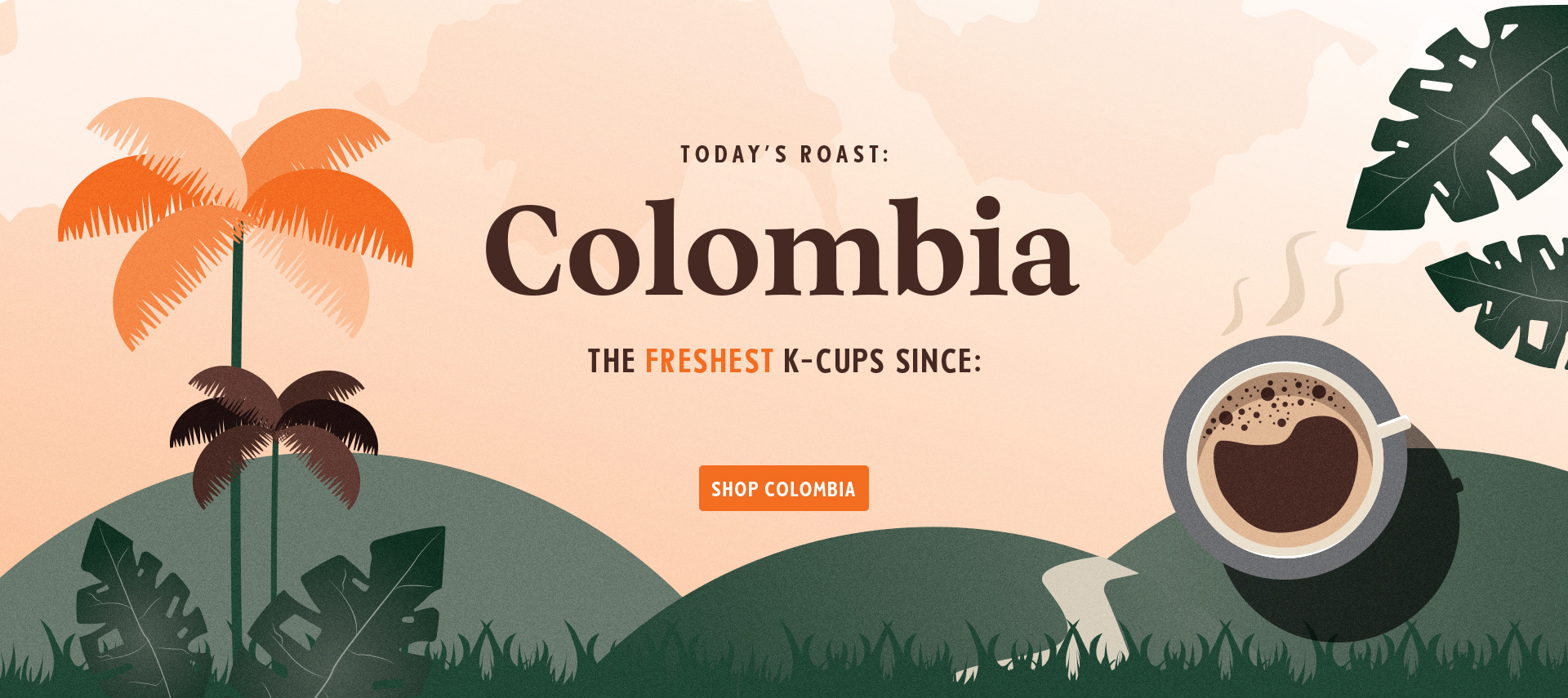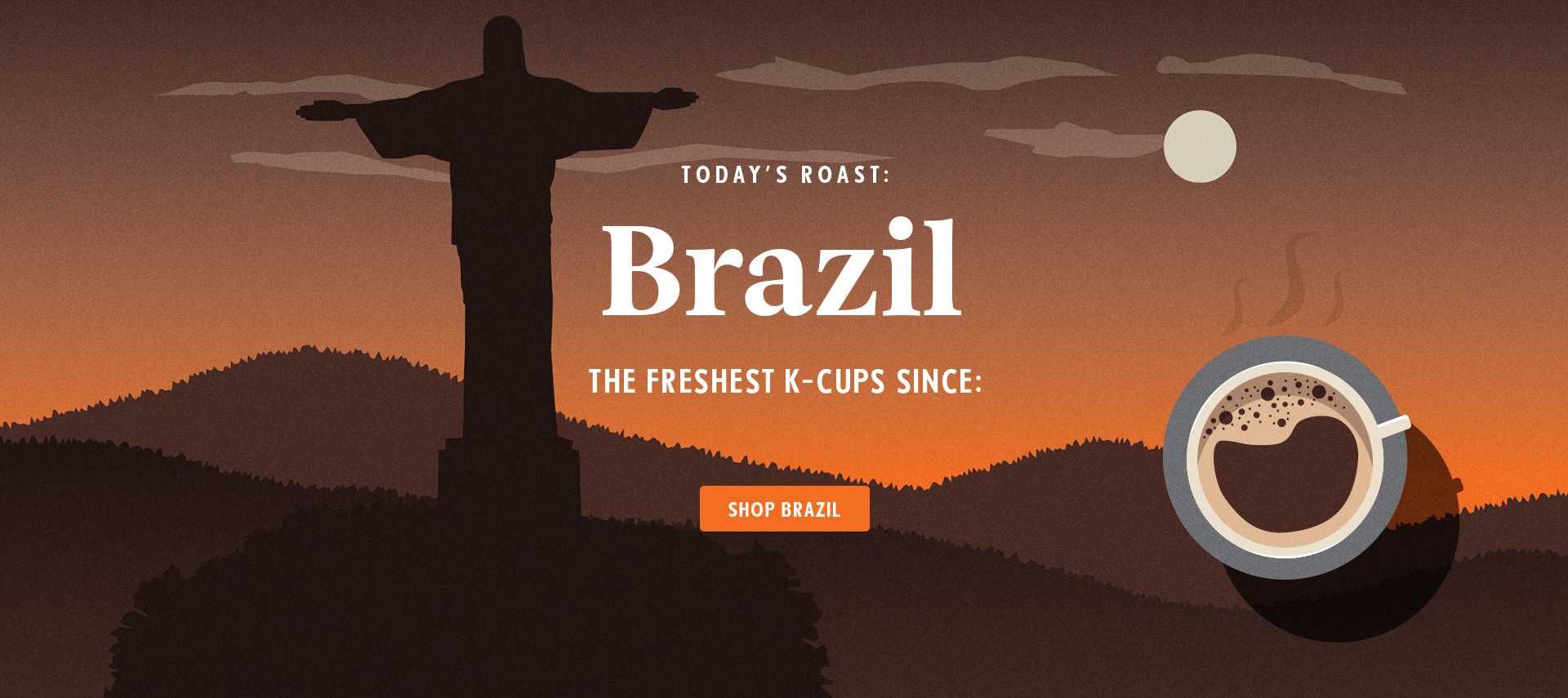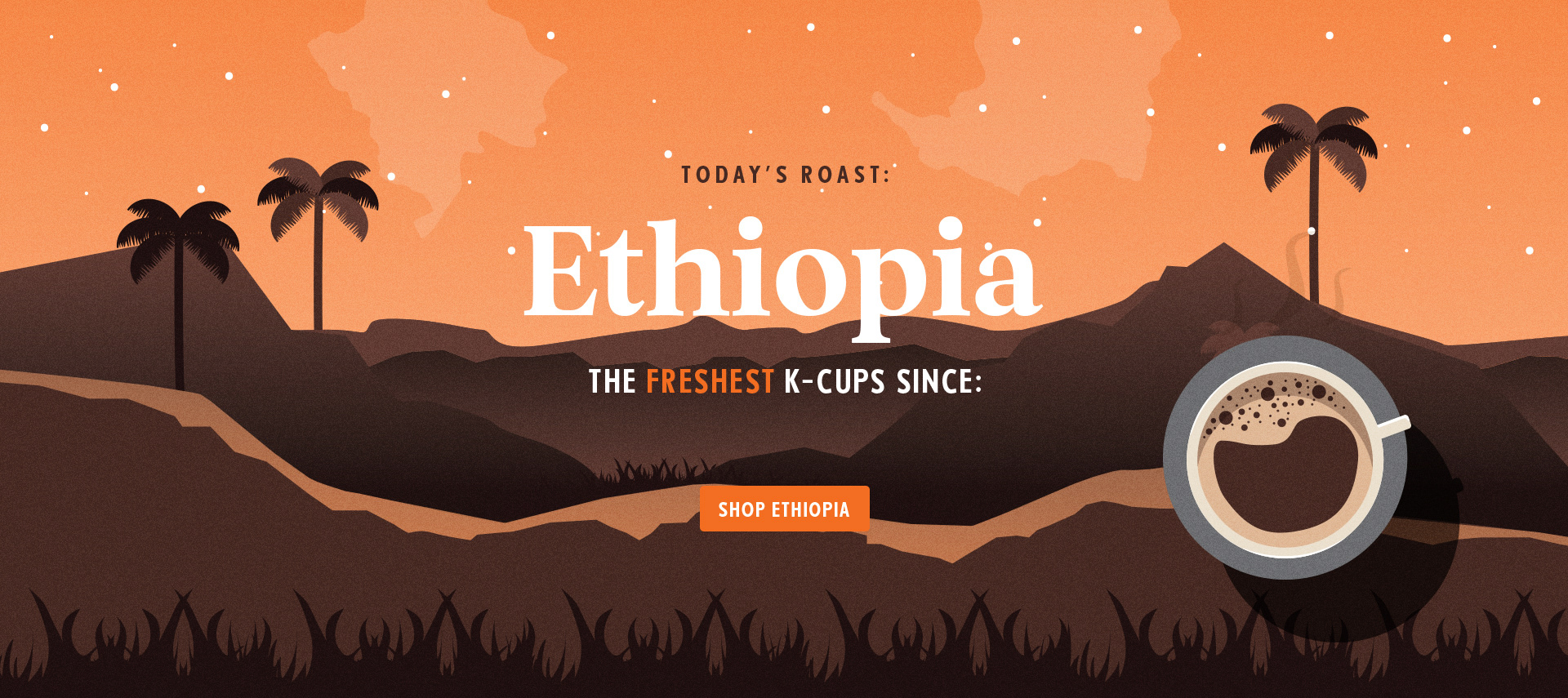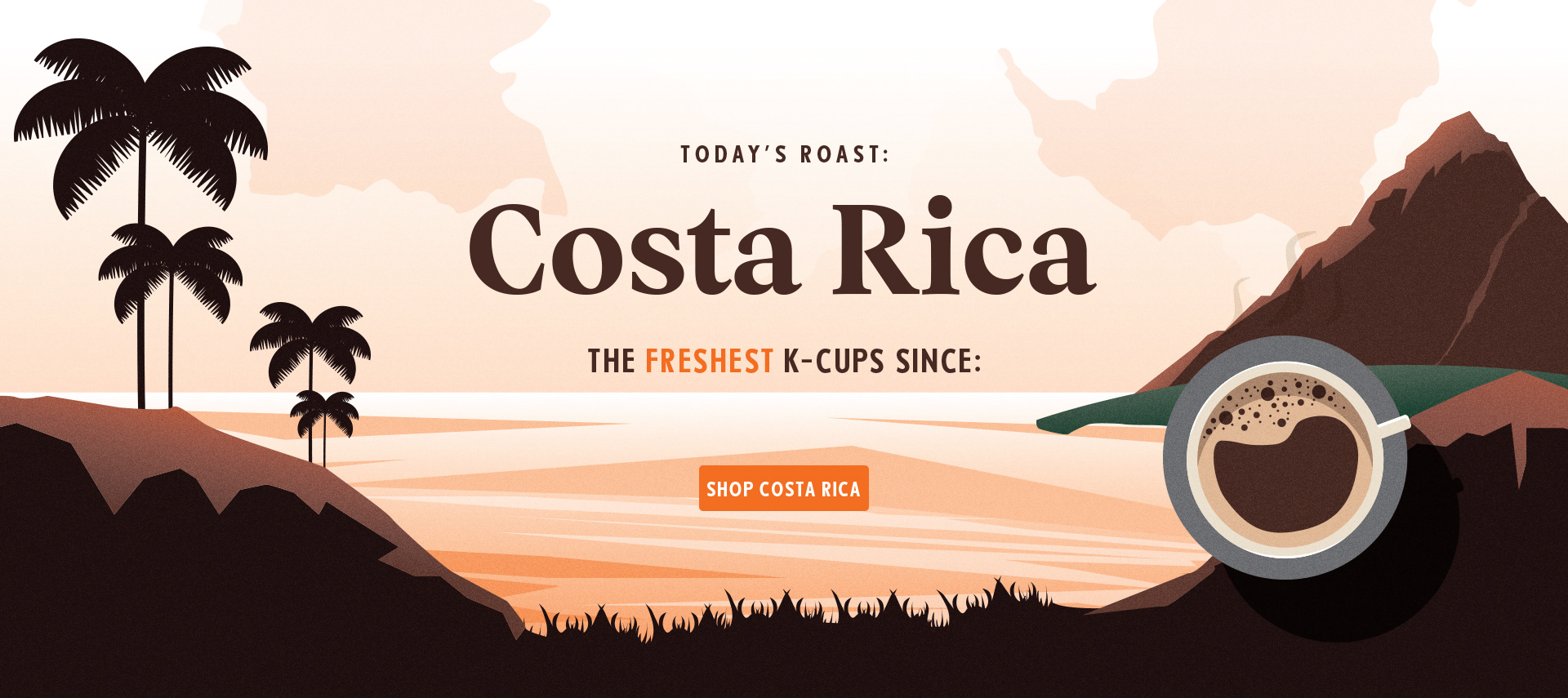 We ran some pretty fresh ads as well - all highlighting the uniqueness of our K-Cups.