East Brooklyn Labs designed a hit product: A wireless Bluetooth adapter for Audio Technica's M50X headset. They needed a brand to carry their story. And a mouthpiece to share their wares.
Here's an overview of the work I did for them:
1. Created their brand image, story & unique voice
2. Developed a series of integrated influencer campaigns to promote their products
3. Built their e-commerce platform
4. Gained them media attention and a spot at Collision Conference 2019
More than $650,000 in sales of one product
More than 5 million free media impressions
Global recognition at Collision Conference 2019


BAL-M50X Influencer Campaign
​​​​​​​
East Brooklyn Labs knew they had a winning product. They just needed people to know about it. So we got people talking about it. All over the internet.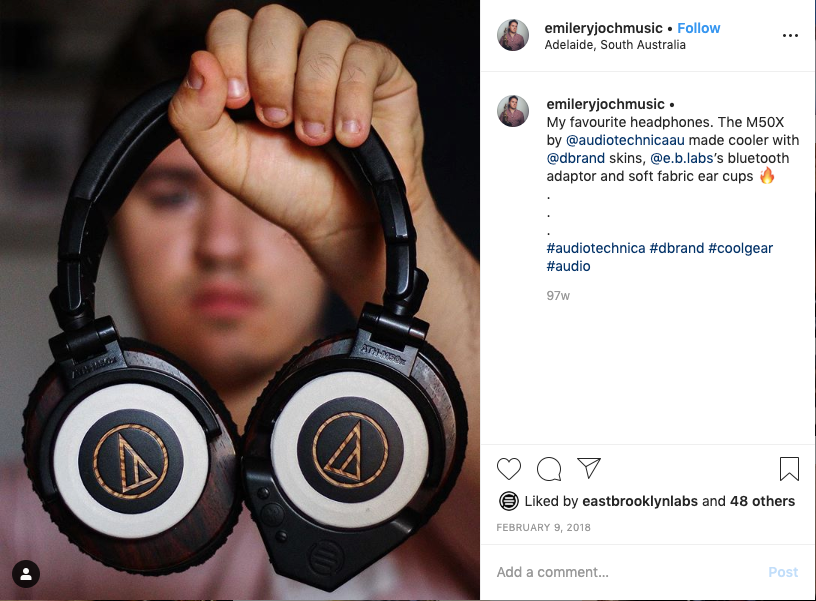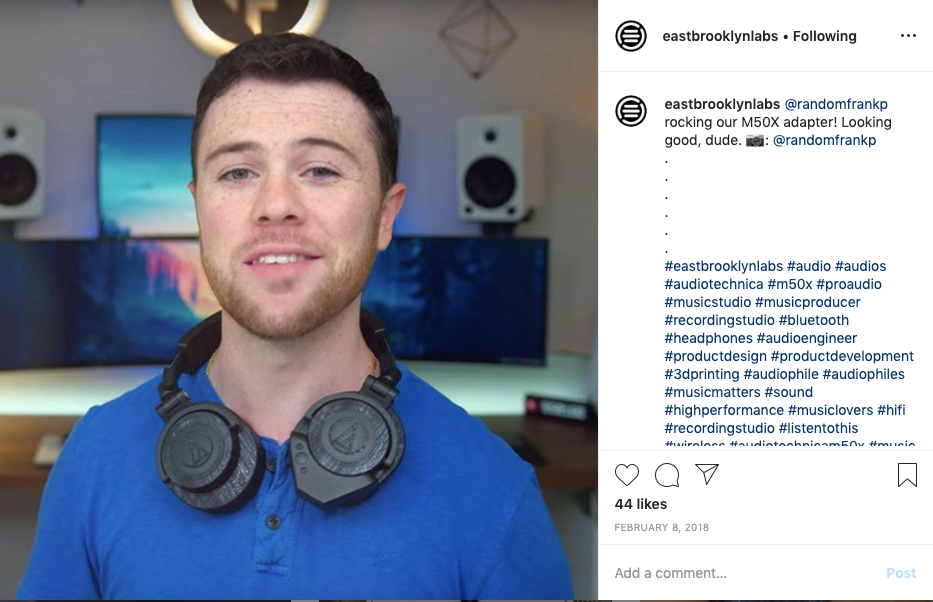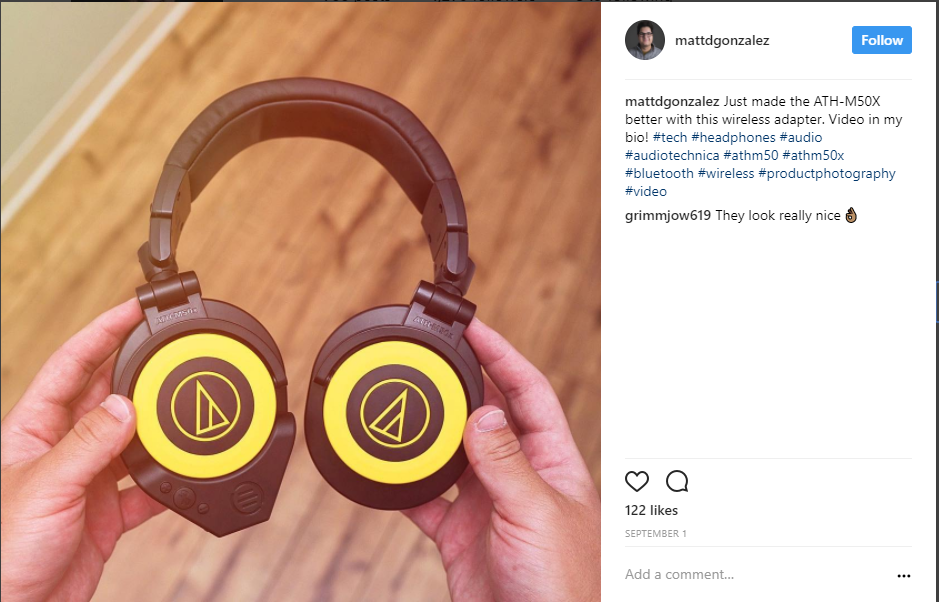 Then came the clincher: Unbox Therapy, one of the biggest YouTube tech reviewers, asked to get his hands on the adapter. And gave it a very favorable review. And racked up over 1.3 million views.
The BAL M50X became so popular, Audio Technica themselves requested to list it together with their headphone sets on Amazon.
The product did so well, that Audio Technica decided to release their own Bluetooth enabled headset - the M50XBT. Imitation is the greatest form of flattery.
Apple's first version AirPods were great - but you needed a wire to charge them. East Brooklyn Labs created the first wireless AirPods charging case - and I worked on getting the word out.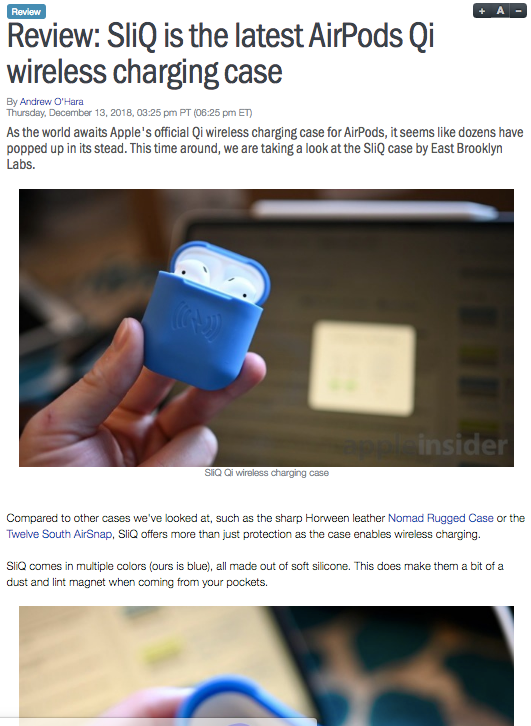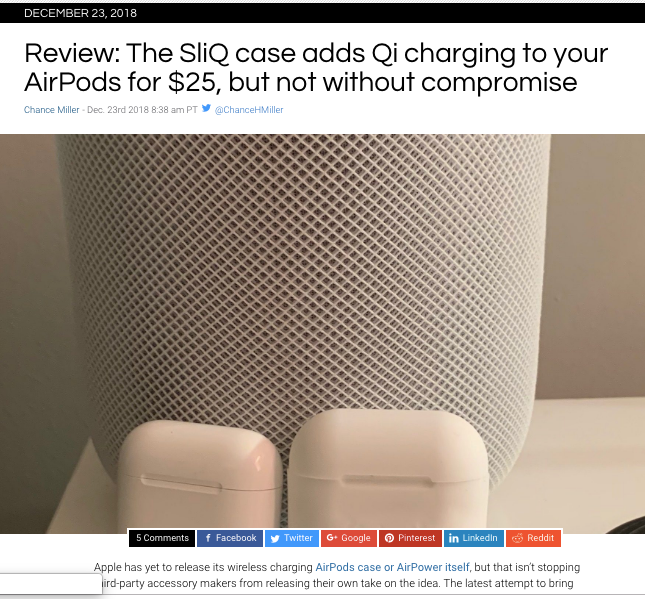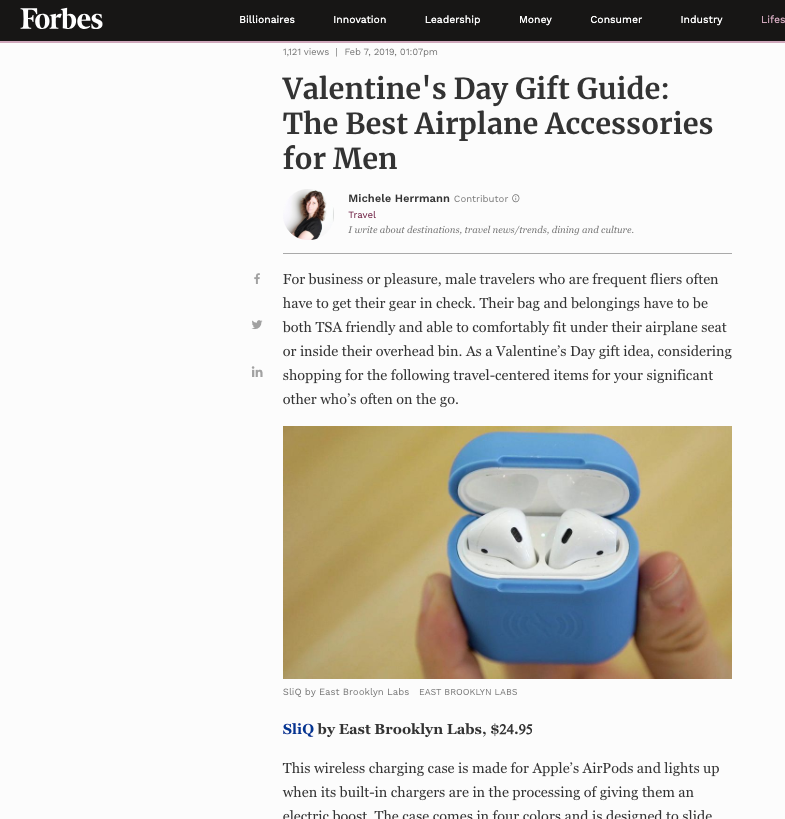 We reached out to our good friend Unbox Therapy again and he was excited about the SliQ. So were his fans - to the tune of 3.5 million of them.
The results? East Brooklyn Labs sold out their entire inventory in one day, gained millions of free impressions and was rated #1 new release in headphone cases on Amazon.