Yukon Glory is a BBQ accessories company based in NY. As a way to build a loyal community and attract subscribers, I recommended creating a complimentary publishing arm - an online resource for all things BBQ related.
Grilling Therapy was born.
Branding:
I oversaw the branding process, ensuring the Grilling Therapy brand would be memorable, consistent and resonant with the BBQ community.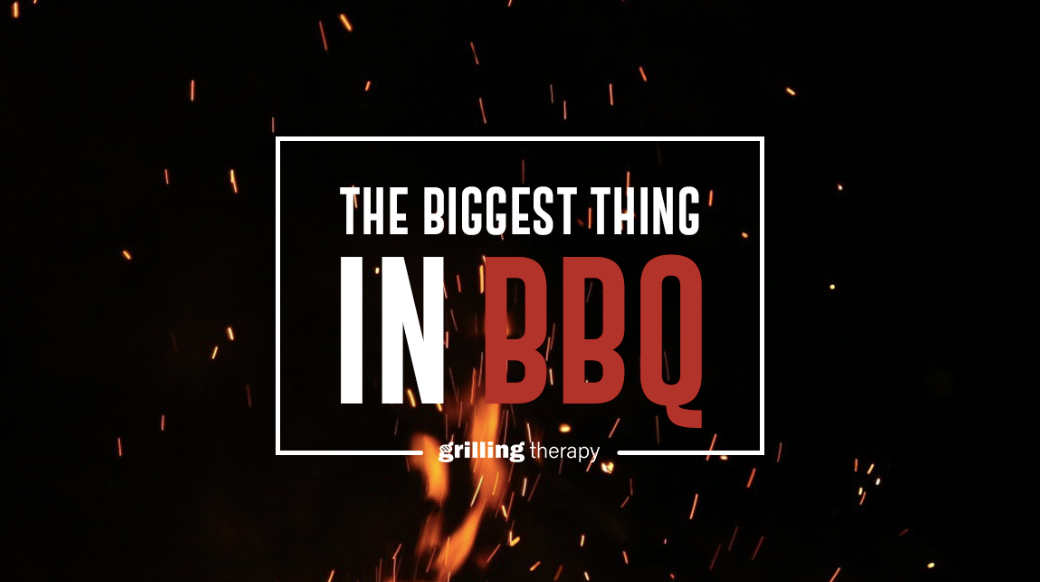 Web Design:
I oversaw the web design and development project from beginning to end, including: Mapping the architecture of the site, overseeing a team of designers and web developers to create the site, crafting Grilling Therapy's messaging for their website and other communication channels, and ensuring the user experience was smooth and intuitive.
Here is a preview of the site:
Content Creation:
I oversaw all the content creation for Grilling Therapy, including: Devising a robust content strategy for Grilling Therapy, managing partnerships with content creators and BBQ influencers and overseeing the media team to create video content for recipes and tutorials.
Below are some samples of the videos we created:
Influencer Management:
Once the site was ready, we needed to get the word out about Grilling Therapy. We started by creating this video:
And gave it to our content partners to share on their social media feeds: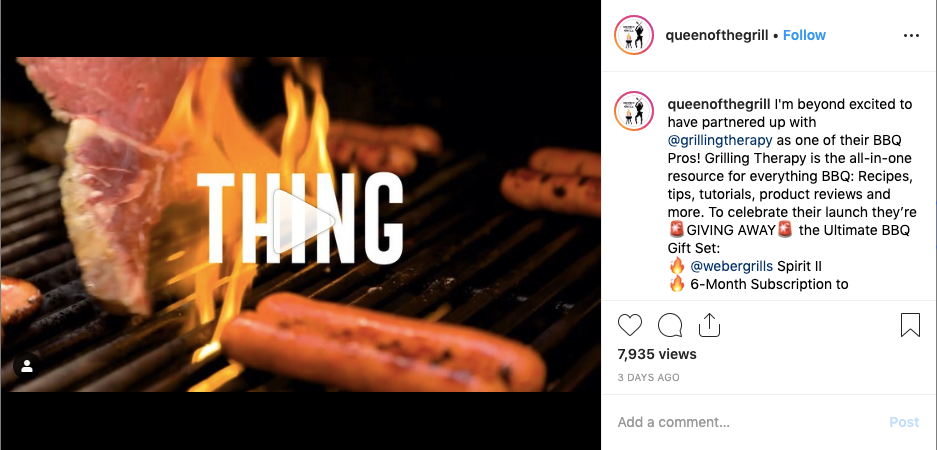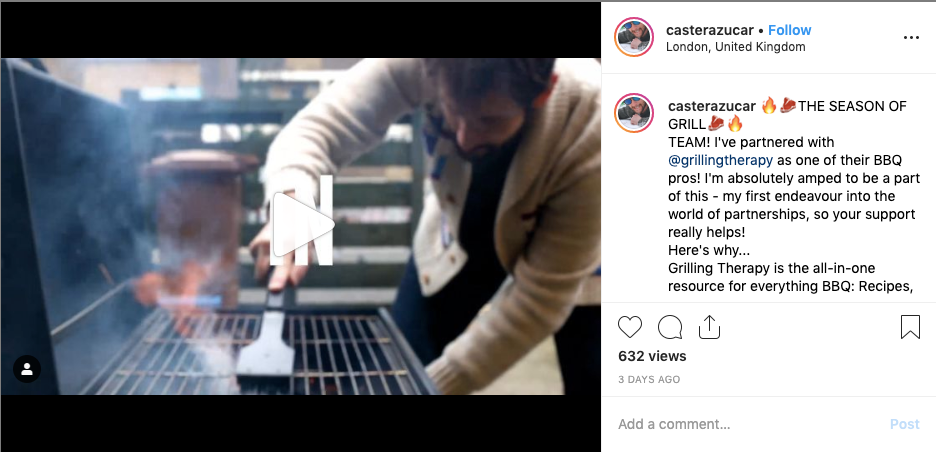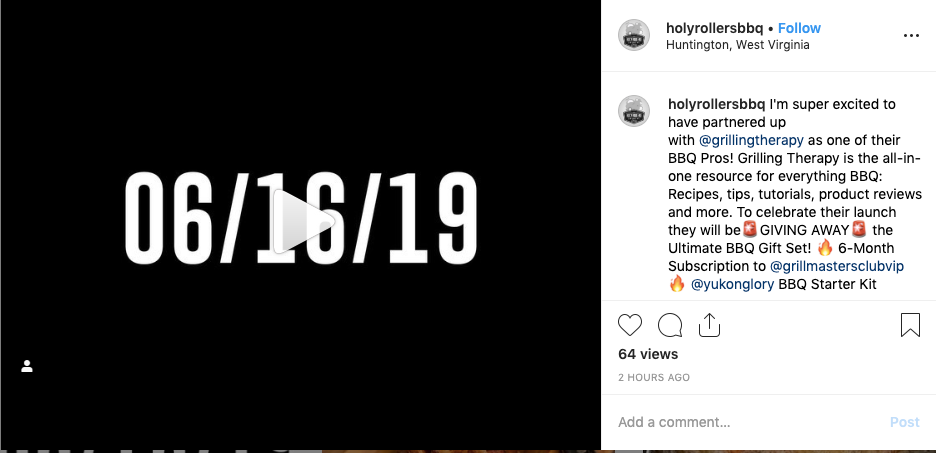 We sent traffic in the leadup to the launch to a dedicated landing page, where visitors could enter to win the Ultimate BBQ Gift Package.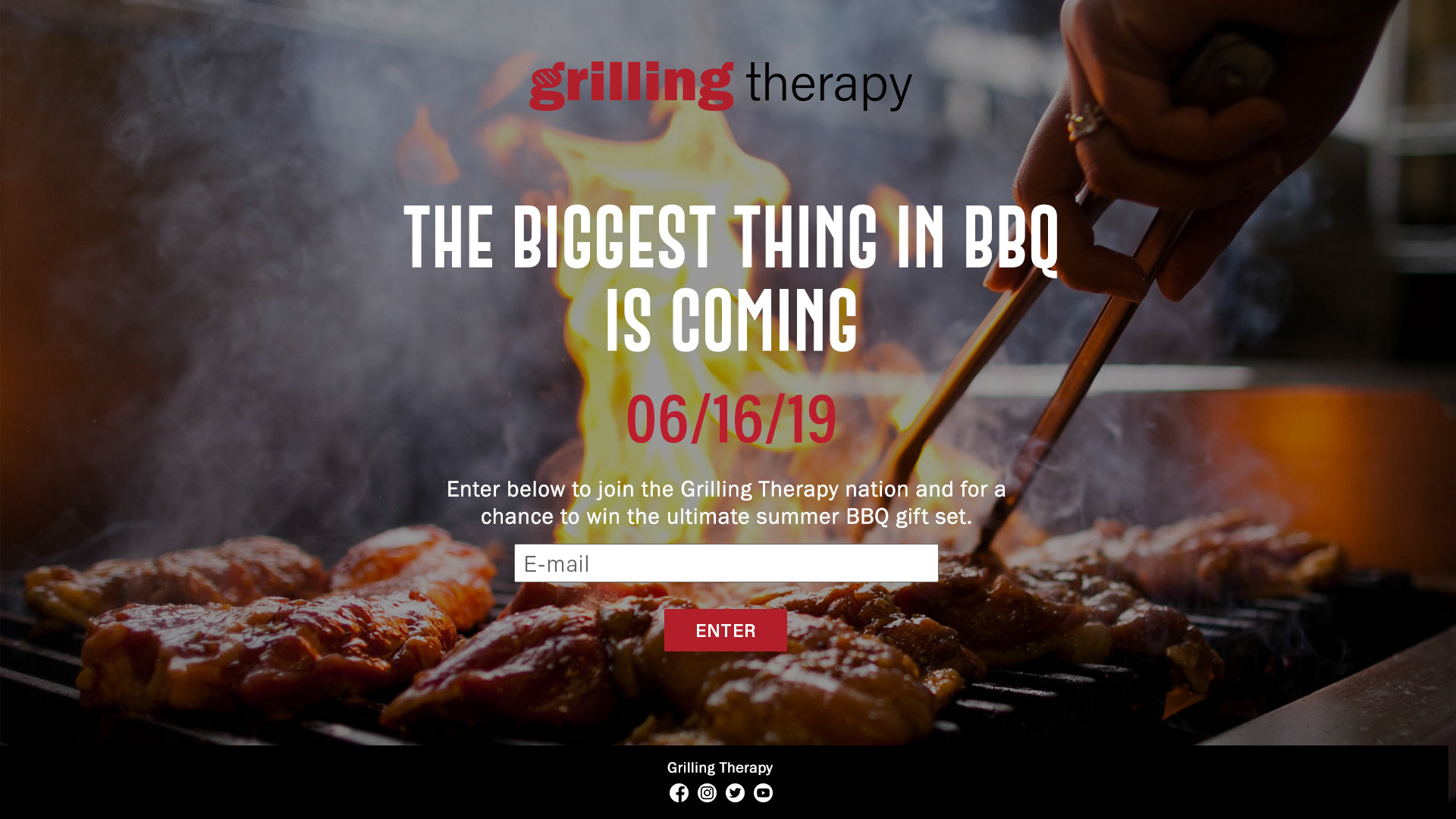 The pre-launch efforts resulted in a total of 15,000+ Facebook followers, 3,500 Instagram followers, and more than 100,000 impressions. 
Grilling Therapy is constantly updated with new content. You can visit the site here: