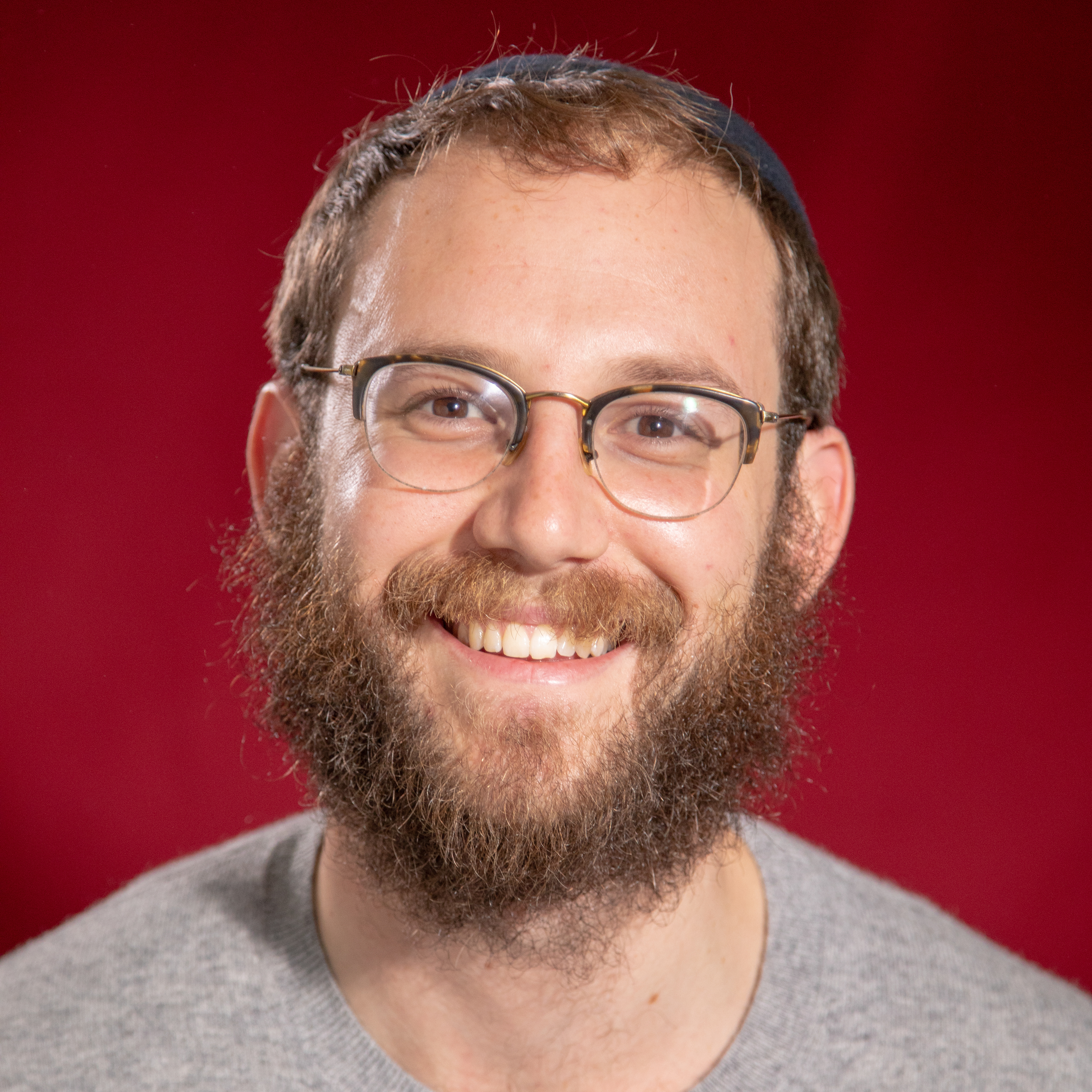 Welcome to the Book of Shaul: A finely curated repository for all the weird workings of my brain. 
Custom dictates that I divulge some personal information on this page. A window of sorts into my messy mind. 
Alas, I proffer no windows. No sweeping vistas of rolling hills. No finely tied bales of hay. All I can provide are pinholes. Of varying depths and breadths. A kind of mind acupuncture - only these needles will extract gooey bits of squealing brain as they're being pulled out. 
Enough play. Let the session begin:
I like to buy books. And I like to read books. The amount of unread books on my shelf suggests I prefer the former. But there is a simple explanation for this read-to-unread discrepancy. Books can be bought, in multiples nearing infinity, with the click of an Amazon button. Buttons, however, don't make books read. Not even with Amazon.
I spent ten years of my life studying to be a rabbi. This history affords me the following: I can provide you with the perfect verse to stick it to a colleague. I can suggest obscure Talmudic references to impress your Passover hosts. And I can be your man on the inside for any covert Jewish operations. 
I don't, however, do spells. They made us swear off of it in Rabbinical school*.
Everything in my portfolio was written, designed and produced by myself. I like to make things. But writing is definitely my favorite.
Oh, and I like dreaming about making movies too.  
*If you have a very large budget we may be able to figure something out. But I prefer to use backchannel communications for the occult. Kindly PM me to set up an encrypted line. 
Let's get in touch!
Email: wolf.shaul@gmail.com
Cell: 347-452-6723